Motor trading
In view of an increasing demand of supercars in Hong Kong, the Group firstly commenced its distribution business of specialist sport cars of United Kingdom brand "BAC Mono" and extended the scope with motorcycles and accessories in 2015. At the second quarter of 2016, the Group further commenced to distribute United Kingdom "Norton" and Italian Brands motorcycles "Bimota" and related accessories.
Introducing Mono, a lightweight, ultra high performance, road legal supercar designed and manufactured using the latest racing technology. Aimed at drivers who seek a purist driving experience and for whom design, engineering excellence and performance are of paramount importance, Mono is an aggressive design and will set a new benchmark in the small, but elite segment of radical, lightweight sports cars.
Norton has long enjoyed a unique place in motorcycle history and continues to draw inspiration from the past whilst building on the Norton legacy for the future. Bimota creates its motorcycles with the finest materials and craftsmanship, each one different, tailor-made to deliver the dreams of every motorcyclist. Driving pleasure, performance, technical sophistication, exclusivity: these are the aspirations for the bikes.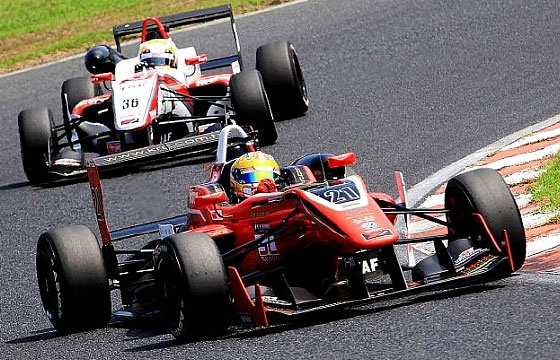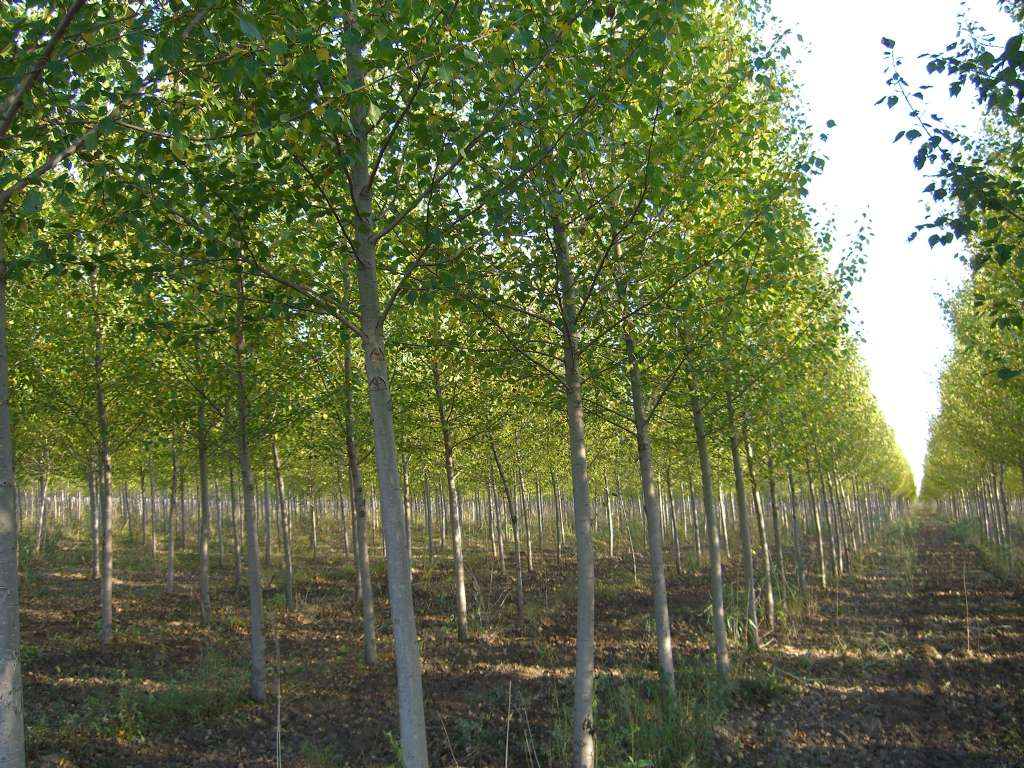 Going green in China's agriculture industry
Feeding the population of 1.3 billion people (about 21 % of the world's population), China has the world's largest agricultural economy and one of the most varied. In line with the prospering economic development, China's livestock herds are the largest in the world, far outstripping all of Europe combined and comparable to all African nations combined.
The animal husbandry industry in China experiences severe environmental problems. Animal manures are mostly collected by local farmers for traditional composting or simply being routed to nearby rivers, resulting in the spread of harmful bacteria and disease, pollution of food chain, underground water contamination and odor nuisance.
However, with the fast growing technological development on environmental protection around the world, advance biotechnology for organic waste treatment can convert animal manure into organic fertilizer and significantly contribute to soil fertility. At China Environmental Resources Group (CER), we call this conversion process "Waste-To-Value", that means "turning waste into valuable assets".